We don't want you to be satisfied…we want you to be wowed.
We believe every Guest deserves an experience worth talking about.
We are honored to have the opportunity to serve each and every person who chooses us.
It's our desire to make an impact in our community one person at a time.
At Michael Christian it is our intention to cultivate
Servant Leaders who deliver unsurpassed service and skill.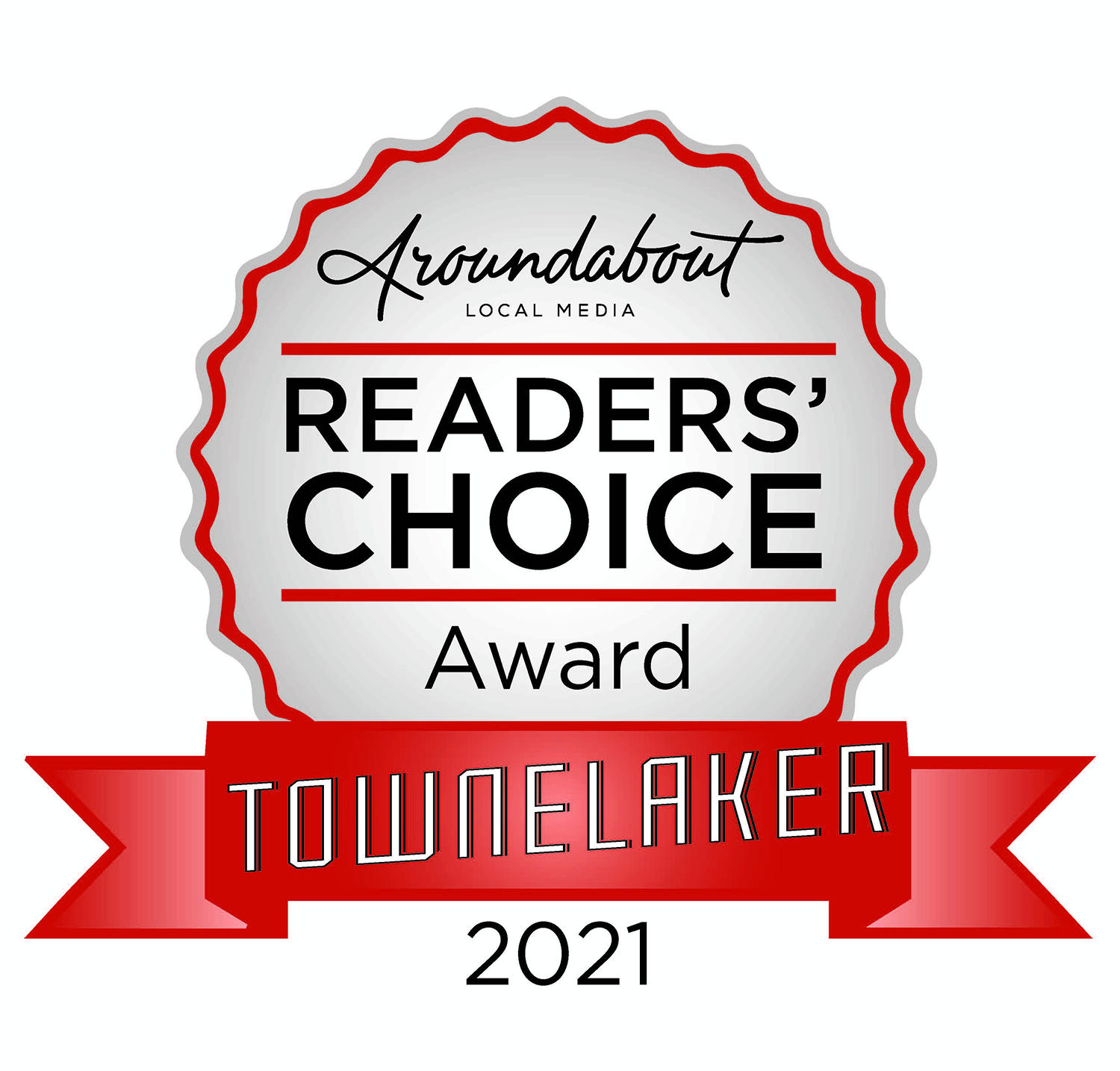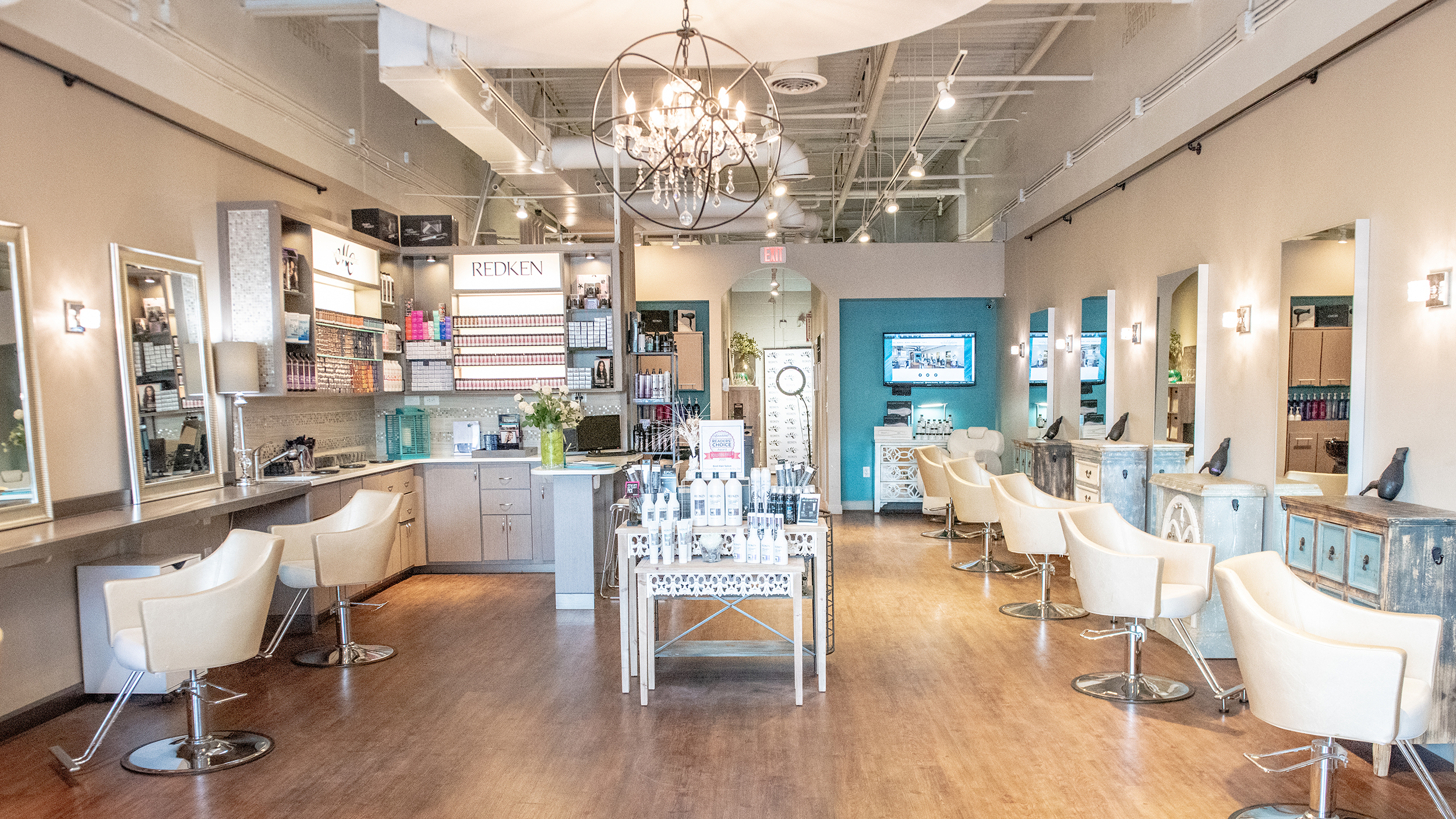 "I really appreciate that Tina and the salon professionals at Michael Christian Salon not only do an initial consultation, but they do them frequently.  I value the time they take, like when the season changes, to ask about the goals and preferences I have going forward…"
"I called the salon and was scheduled with Jeanna.  I have to say, I have never felt so cared about and listened to at a salon.  She is so talented and was so patient and listens to me every time…"
"Ashley does a fantastic job of listening to what you want and then achieving it with your hair."
"I walked into a beautiful and very warm atmosphere.  My stylist, Letty, greeted me.  We had a consultation on exactly what I was looking for and what products and styling products I used.  I then went to the shampoo bowl where I had the most massaging hair shampoo ever!…"